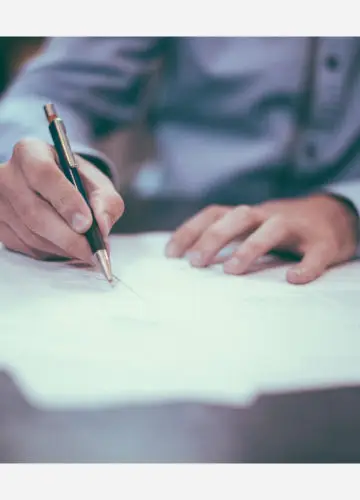 Endowment
The Presbyterian Church of the Covenant's Endowment Program has provided a means over time of accepting gifts of value from individuals. Some gifts are designated for a specific purpose. The Endowment is managed by committee under the Session (Elders) of the Church. A large percentage of our endowment funds are invested through New Covenant Funds, sponsored by the Presbyterian Foundation. The Presbyterian Foundation was created in 1799 and has endowment assets dating back to 1821.

GENERAL FUND
This is a repository of undesignated gifts, and is used to support the budget of the church and various mission projects.

MARSHALL FUND
A designated fund of which income and principal is allocated to the upkeep of the campus, buildings and grounds.

MEMORIAL FUND
The Memorial Fund's income and principal are used in memory of past members to the glory of God.