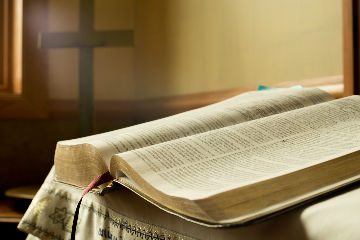 Members of the Worship Committee
Judy Bremer-chairperson
Charlene Orietski
Marilyn Gabriel
Alice Sherwin
Pastor Michael Mansperger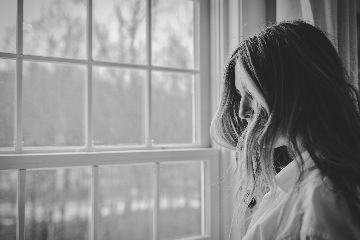 Are you going through a Difficult Time?
A Stephen Minister can help. Stephen Ministers are members of our congregation who listen, care, encourage, and provide emotional and spiritual support to people going through a crisis or a difficult time.

To learn how you can receive a Stephen Minister's confidential care, contact our Pastor Rev. Michael Mansperger or Stephen Leader
Stephen Ministries
Presbyterian Church of the Covenant is a Stephen Ministry church. Stephen Ministry is a nationwide program that emphasizes one-to-one care for hurting people. Circumstances that lead a person to request care from a Stephen Minister are varied; but some examples are: recovering from grief, going through a time of crisis and feeling uncertain about pressing personal issues.
If you are unsure as to whether or not you might benefit from a Stephen Minister, contact the Presbyterian Church of the Covenant office or Dr. Rev. Hummel for more information.
People who need care under Stephen Ministry:
Receive quality, Christ-centered, confidential care for their hurts and needs.
Find hope, healing and a new sense of self-worth through the support of a Stephen Minister.
Know they are membered and supported by their congregation in times of personal difficulty.
Receive ongoing care for continuing needs long after the onset of a crisis, when many others have forgotten about them.
Grow in a deeper relationship with their Lord as they experience God's unconditional love for them through their Stephen Minister.