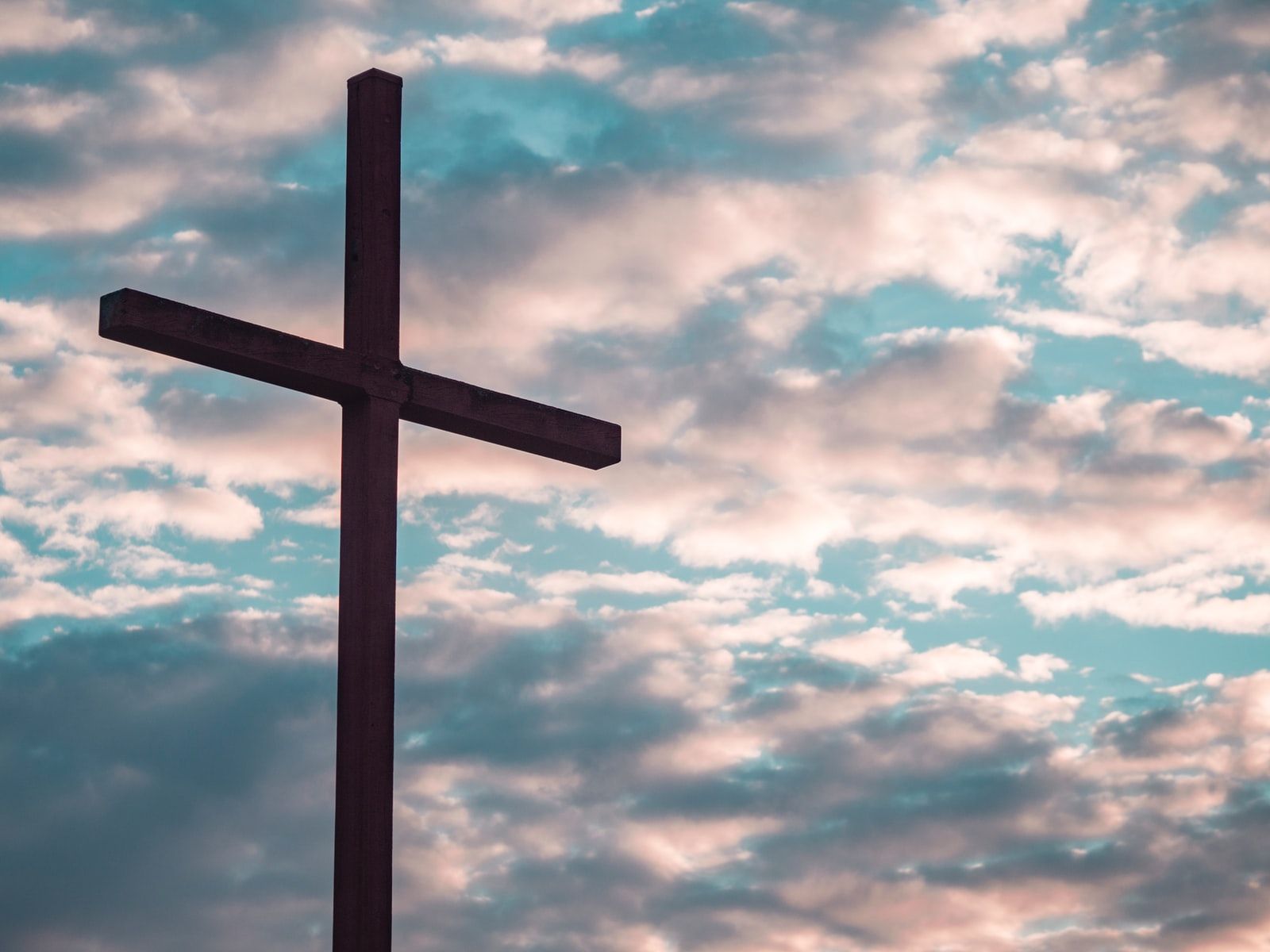 October 2, 2022
CELEBRATION OF WORSHIP
THE PRESBYTERIAN CHURCH OF THE COVENANT
PRELUDE:
WELCOME and ANNOUNCEMENTS:
THE GATHERING
One: Alongside Babylon's rivers we sat on the banks; we cried and cried, remembering the good old days in Zion.
Many: Alongside the quaking aspens we stacked our unplayed harps; that's where our captors demanded songs, sarcastic and mocking: "Sing us a happy Zion song!"
One: Oh, how could we ever sing God's song in this wasteland? If I ever forget you, Jerusalem, let my fingers wither and fall off like leaves.
Many: Let my tongue swell and turn black if I fail to remember you, If I fail, O dear Jerusalem, to honor you as my greatest.
One: God, remember those Edomites, and remember the ruin of Jerusalem, that day they yelled out, "Wreck it, smash it to bits!"
ALL: And you, Babylonians - ravagers! A reward to whoever gets back at you for all you've done to us; yes, a reward to the one who grabs your babies and smashes their heads on the rocks! Eugene Peterson The Message Psalm 137:1-9
* HYMN: # 478 Praise, My Soul, the King of Heaven
PRAYER OF ADORATION:
PRAYER OF CONFESSION: Merciful God, we confess that we have sinned against you in thought, word, and deed, by what we have done, and by what we have left undone. We have not loved you with our whole heart and mind and strength. We have not loved our neighbors as ourselves.
In your mercy forgive what we have been, help us amend what we are, and direct what we shall be, so that we may delight in your will and walk in your ways, to the glory of your holy name. (A MOMENT FOR SILENT CONFESSION)
ASSURANCE OF PARDON:
THE WORD
OLD TESTAMENT LESSON: Lamentations 1:1-6, 3:19-26
1How lonely sits the city that once was full of people! How like a widow she has become, she that was great among the nations! She that was a princess among the provinces has become a vassal. 2She weeps bitterly in the night, with tears on her cheeks; among all her lovers she has no one to comfort her; all her friends have dealt treacherously with her, they have become her enemies. 3Judah has gone into exile with suffering and hard servitude; she lives now among the nations, and finds no resting place; her pursuers have all overtaken her in the midst of her distress. 4The roads to Zion mourn, for no one comes to the festivals; all her gates are desolate, her priests groan; her young girls grieve, and her lot is bitter. 5Her foes have become the masters, her enemies prosper, because the Lord has made her suffer for the multitude of her transgressions; her children have gone away, captives before the foe. 6From daughter Zion has departed all her majesty. Her princes have become like stags that find no pasture; they fled without strength before the pursuer.
3 19The thought of my affliction and my homelessness is wormwood and gall! 20My soul continually thinks of it and is bowed down within me.
21But this I call to mind, and therefore I have hope: 22The steadfast love of the Lord never ceases, his mercies never come to an end; 23they are new every morning; great is your faithfulness. 24"The Lord is my portion," says my soul, "therefore I will hope in him." 25The Lord is good to those who wait for him, to the soul that seeks him. 26It is good that one should wait quietly for the salvation of the Lord.
GOSPEL LESSON: Luke 17:5-10 Rev. Mansperger
5The apostles said to the Lord, "Increase our faith!" 6The Lord replied, "If you had faith the size of a mustard seed, you could say to this mulberry tree, 'Be uprooted and planted in the sea,' and it would obey you. 7"Who among you would say to your slave who has just come in from plowing or tending sheep in the field, 'Come here at once and take your place at the table'? 8Would you not rather say to him, 'Prepare supper for me, put on your apron and serve me while I eat and drink; later you may eat and drink'? 9Do you thank the slave for doing what was commanded? 10So you also, when you have done all that you were ordered to do, say, 'We are worthless slaves; we have done only what we ought to have done!'"
SERMON: I Never Promised You a Rose Garden Rev. Michael R. Mansperger
THE GIVING OF THANKS:
Words of Invitation
Words of Institution
Sharing the Bread
Sharing the Cup
Prayer of Gratitude and The Lord's Prayer
PRESENTATION OF TITHES AND OFFERINGS:
OFFERTORY:
*DOXOLOGY: Praise God, from whom all blessings flow;
Praise Him, all creatures here below;
Praise Him above, ye heavenly host;
Praise Father, Son, and Holy Ghost. Amen.
THE SENDING
*HYMN: # 510 Jesus, Thou Joy of Loving Hearts
BENEDICTION:
POSTLUDE:
BIRTHDAYS for October: Joyce Ruby 3rd, Marilyn Brown 12th, Carol Hartz 16th,
Ron Adams 28th, Linda Page 29th. June Buck 30th
COFFEE HOUR: Curt and Nancy Hood have provided sandwiches and fruit! There is also birthday cake in Gratitude to God for the grace of life!
Calendar Events: Presbyterian Women are looking for your treasures for the Fall Fair on Saturday, November 12, 2022.
Flowers: given by Carol Paul in memory of her husband Harold.
CHOIR PRACTICE THIS WEDNESDAY!!! All are Welcome ): Choir at 1:00 pm, Bells at 2:00 pm
Pastor Rev. Michael R. Mansperger
Administrative Assistant Alice Sherwin
Director of Music David Stasney Accompanist Dr. Danny Zirpoli
ELDERS
Class of 2022: Carla Chase, Clarice Jardine, Judy Kraut
Class of 2023: Judy Bremer, James Pratt, Jane Pyle
Class of 2024 Clark Niepert, Dana Trimble (Consultants)
Presbyterian Church of the Covenant
7950 S. Tamiami Trail, Sarasota, FL 34231
Phone (941) 922-5509; FAX (941) 925-4040
Email: pcc@presbyteriancc.org
Website: presbyteriancc.org