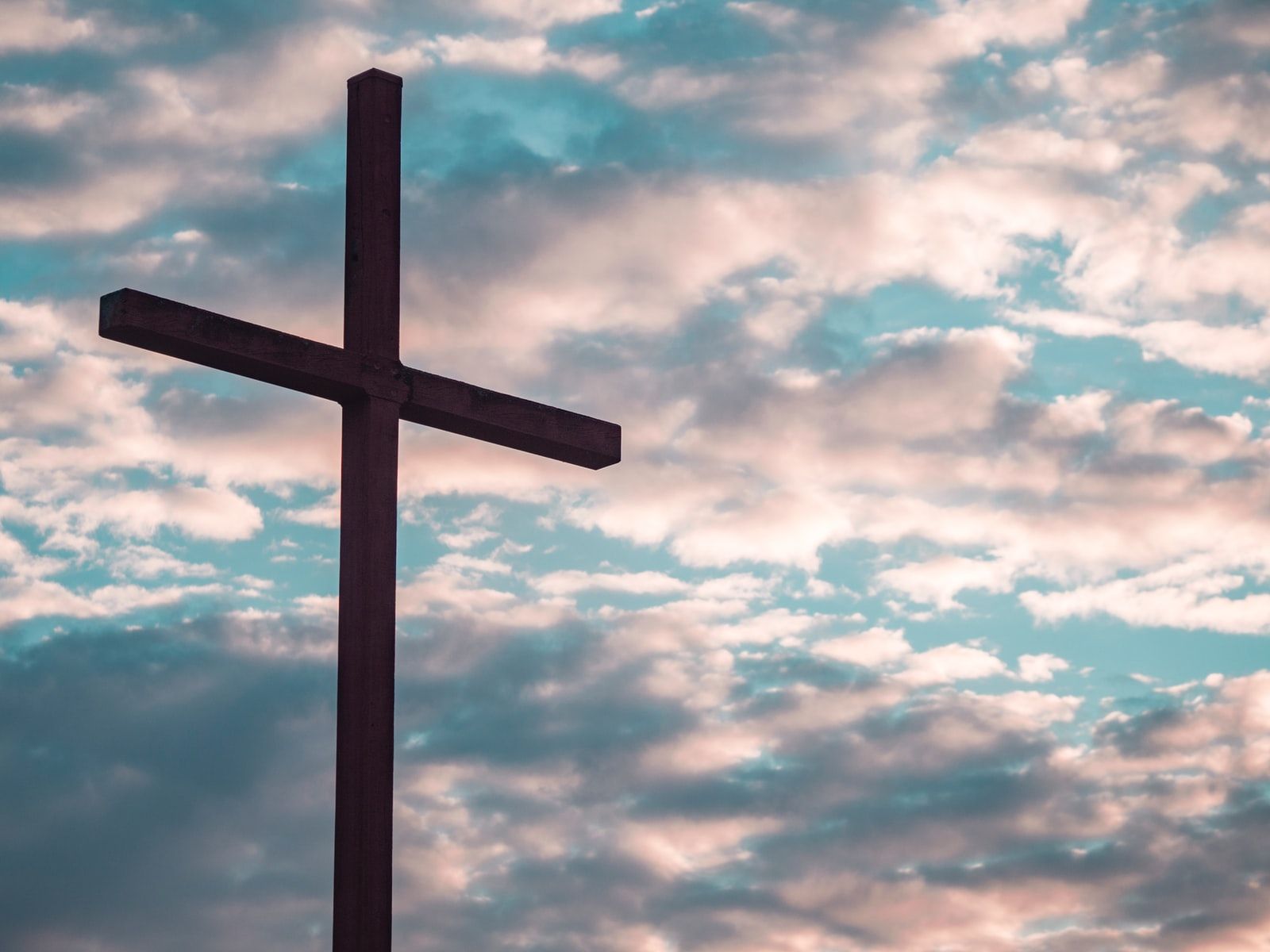 February 5, 2023
CELEBRATION OF WORSHIP
THE PRESBYTERIAN CHURCH OF THE COVENANT
WELCOME and ANNOUNCEMENTS:
PRELUDE: I Sing A Song of The Saints of God Ken Angotti and Danny Zirpoli
THE GATHERING Dana Trimble
One: Hallelujah! Blessed man, blessed woman, who fear GOD, who cherish and relish his commandments.
Many: Their children robust on the earth, and the homes of the upright – how blessed!
One: Their houses brim with wealth and a generosity that never runs dry. Sunrise breaks through the darkness for good people—God's grace and mercy and justice!
Many: The good person is generous and lends lavishly; no shuffling or stumbling around for this one, but a sterling and solid and lasting reputation.
One: Unfazed by rumor and gossip, heart ready, trusting in GOD, Spirit firm, unperturbed, ever blessed, relaxed among enemies, they lavish gifts on the poor--
ALL: A generosity that goes on, and on, and on. An honored life! A beautiful life! Someone wicked takes one look and rages, blusters away but ends up speechless. There's nothing to the dreams of the wicked. Nothing.
Eugene Peterson The Message Psalm 112
* HYMN: # 306 Fairest Lord Jesus
PRAYER OF ADORATION:
PRAYER OF CONFESSION: Merciful God, you pardon all who truly repent and turn to you. We humbly confess our sins and ask your mercy.
We have not loved you with a pure heart, nor have we loved our neighbor as ourselves. We have not done justice, loved kindness, or walked humbly with you, our God.
Have mercy on us, for we are ashamed and sorry for all we have done to displease you. Forgive our sins, and help us to live in your light, and walk in your ways, for the sake of Jesus Christ our Savior and the world he died to save.
(A MOMENT FOR SILENT CONFESSION)
ASSURANCE OF PARDON:
THE WORD
OLD TESTAMENT LESSON: Isaiah 58:1-9a
59 See, the Lord's hand is not too short to save, nor his ear too dull to hear. 2Rather, your iniquities have been barriers between you and your God, and your sins have hidden his face from you so that he does not hear. 3For your hands are defiled with blood, and your fingers with iniquity; your lips have spoken lies, your tongue mutters wickedness. 4No one brings suit justly, no one goes to law honestly; they rely on empty pleas, they speak lies, conceiving mischief and begetting iniquity. 5They hatch adders' eggs, and weave the spider's web; whoever eats their eggs dies, and the crushed egg hatches out a viper. 6Their webs cannot serve as clothing; they cannot cover themselves with what they make. Their works are works of iniquity, and deeds of violence are in their hands. 7Their feet run to evil, and they rush to shed innocent blood; their thoughts are thoughts of iniquity, desolation and destruction are in their highways. 8The way of peace they do not know, and there is no justice in their paths. Their roads they have made crooked; no one who walks in them knows peace.
9Therefore justice is far from us, and righteousness does not reach us; we wait for light, and lo! there is darkness; and for brightness, but we walk in gloom.
GOSPEL LESSON: Matthew 5:13-20 Rev. Mansperger
"Let me tell you why you are here. You're here to be salt-seasoning that brings out the God-flavors of this earth. If you lose your saltiness, how will people taste godliness? You've lost your usefulness and will end up in the garbage.
14"Here's another way to put it: You're here to be light, bringing out the God-colors in the world. God is not a secret to be kept. We're going public with this, as public as a city on a hill.15 If I make you light-bearers, you don't think I'm going to hide you under a bucket, do you? I'm putting you on a light stand.16 Now that I've put you there on a hilltop, on a light stand - shine! Keep open house; be generous with your lives. By opening up to others, you'll prompt people to open up with God, this generous Father in heaven.
17"Don't suppose for a minute that I have come to demolish the Scriptures - either God's Law or the Prophets. I'm not here to demolish but to complete. I am going to put it all together, pull it all together in a vast panorama.18 God's Law is more real and lasting than the stars in the sky and the ground at your feet. Long after stars burn out and earth wears out, God's Law will be alive and working.19 "Trivialize even the smallest item in God's Law and you will only have trivialized yourself. But take it seriously, show the way for others, and you will find honor in the kingdom.20 Unless you do far better than the Pharisees in the matters of right living, you won't know the first thing about entering the kingdom. Eugene Peterson The Message
SERMON: Salt, Light and The Kingdom for this World Rev. Mansperger
THE EUCHARIST or GIVING OF THANKS:
Words of Invitation
Words of Institution
Sharing the Bread and Sharing the Cup
Prayer of Gratitude and The Lord's Prayer
PRESENTATION OF TITHES AND OFFERINGS:
OFFERTORY: Amazing Grace Ken Angotti and Danny Zirpoli
*DOXOLOGY: Praise God, from whom all blessings flow; Praise Him, all creatures here below; Praise Him above, ye heavenly host; Praise Father, Son, and Holy Ghost. Amen.
THE SENDING
*HYMN # 521 You Satisfy the Hungry Heart
BENEDICTION:
POSTLUDE: Let Us Talents and Tongues Employ Jamaican Folk Melody
FLOWERS: The Glory of God
BIRTHDAYS February birthdays- Tom Miner 11th, Marilou Cannici 27th
COFFEE HOUR: Onie Morse is providing the Birthday Cake!
CHOIR IS PRACTIING THIS WEEK – SEE YOU ON WENSDAY THE 4TH! 1:00 pm
The Planning Commission will hold a Public Hearing at 5 p.m. on Thursday, February 16 in Sarasota County Administration Center, Commission Chamber, 1660 Ringling Blvd. to hear comment about 31.58 acres north and west of Covenant for 325 apartments; 57 townhomes in a request to amend stipulations to the Commercial General and Residential Multi-Family RMF-3 zoning.
ELDERS
Class of 2023: Judy Bremer, James Pratt, Jane Pyle
Class of 2024: Clark Niepert, Dana Trimble (Consultants)
Class of 2025: Clarice Jardine, Diane Steiger, Herman Wissenberg (Consultant)
Phone (941) 922-5509; FAX (941) 925-4040
Email: pcc@presbyteriancc.org Website: presbyteriancc.org