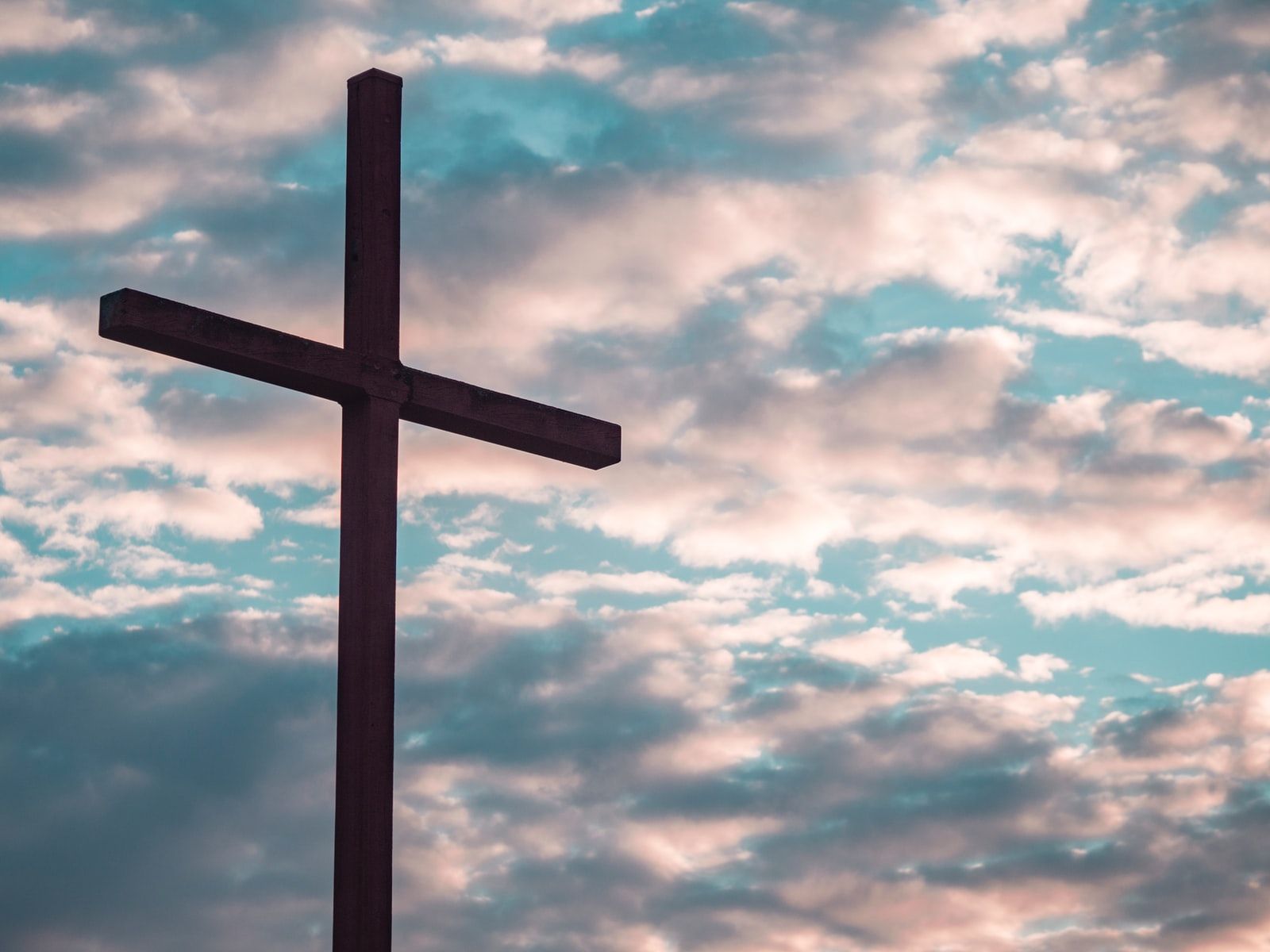 CELEBRATION OF WORSHIP
The Day of Pentecost
THE PRESBYTERIAN CHURCH of THE COVENANT
May 28, 2023 10:30 A.M.
WELCOME:
PRELUDE: Peace In the Valley American Gospel
THE GATHERING Worship Leader: Judy B/ Linda M
One: When the day of Pentecost had come, they were all together in one place.
Many: Suddenly from heaven there came a sound like the rush of a violent wind, and it filled the entire house where they were sitting. Divided togues, as of fire,
appeared among them, and a tongue rested on each of them.
One: All of them were filled with the Holy Spirit and began to speak in other languages,
as the Spirit gave them ability…
Many: All were amazed and perplexed, saying to one another, "What does this mean?" But others sneered and said, "They are filled with new wine
One: But Peter, standing with the eleven, raised his voice and addressed them,
"People of Judea and all who live in Jerusalem, let this be known to you, and
listen to what I say. These are not drunk, as you suppose, … No, this is what was
spoken through the prophet Joel:
All: "In the last days it will be, God declares, that I will pour out my Spirit upon all
flesh, and your sons and your daughters shall prophesy, and your young men
shall see visions, and your old men shall dream dreams. Even upon my slaves,
both men and women, in those days I will pour out my Spirit; and they shall
prophesy. And I will show portents in the heaven above and signs on the earth
below, blood, and fire, and smoky mist. The sun shall be turned to darkness
and the moon to blood, before the coming of the Lord's great and glorious day.
Then everyone who calls on the name of the Lord shall be saved." NRSV Acts 2:1-21
* HYMN # 322 Spirit of the Living God
PRAYER OF ADORATION:
PRAYER OF CONFESSION: Almighty God, you poured your Spirit upon gathered disciples creating bold tongues, open ears, and a new community of faith. We confess that we hold back the force of your Spirit among us. We do not listen for your word of grace, speak the good news of your love, or live as a people made one in Christ.
Have mercy on us, O God. Transform our timid lives by the power of your Spirit, and fill us with a flaming desire to be your faithful people, doing your will for the sake of Jesus Christ our Lord. Amen. (A MOMENT FOR SILENT CONFESSION)
THE WORD
FIRST READING: 1 Corinthians 12:3-13 NRSV
3Therefore I want you to understand that no one speaking by the Spirit of God ever says "Let Jesus be cursed!" and no one can say "Jesus is Lord" except by the Holy Spirit. 4Now there are varieties of gifts, but the same Spirit; 5and there are varieties of services, but the same Lord; 6and there are varieties of activities, but it is the same God who activates all of them in everyone. 7To each is given the manifestation of the Spirit for the common good. 8To one is given through the Spirit the utterance of wisdom, and to another the utterance of knowledge according to the same Spirit, 9to another faith by the same Spirit, to another gifts of healing by the one Spirit, 10to another the working of miracles, to another prophecy, to another the discernment of spirits, to another various kinds of tongues, to another the interpretation of tongues. 11All these are activated by one and the same Spirit, who allots to each one individually just as the Spirit chooses.
12For just as the body is one and has many members, and all the members of the body, though many, are one body, so it is with Christ. 13For in the one Spirit we were all baptized into one body—Jews or Greeks, slaves or free—and we were all made to drink of one Spirit
GOSPEL LESSON: John 20:19-23 NRSV Rev. Mansperger
19When it was evening on that day, the first day of the week, and the doors of the house where the disciples had met were locked for fear of the Jews, Jesus came and stood among them and said, "Peace be with you." 20After he said this, he showed them his hands and his side. Then the disciples rejoiced when they saw the Lord. 21Jesus said to them again, "Peace be with you. As the Father has sent me, so I send you." 22When he had said this, he breathed on them and said to them, "Receive the Holy Spirit. 23If you forgive the sins of any, they are forgiven them; if you retain the sins of any, they are retained."
ANTHEM Lift Him Up Phyllis A. Wolfe
SERMON: United in Heart and Mind Reverend Michael R. Mansperger
PRAYERS OF THE PEOPLE:
OFFERTORY: God's Time Is the Best Time M. Burkhardt
*Doxology: Praise God from Whom All Blessings Flow, Praise Him All Creatures here Below; Praise Him Above Ye Heavenly Host; Praise Father, Son and Holy Ghost.
THE SENDING
*HYMN: # 326 Spirit of God, Descend Upon My Heart
BENEDICTION
POSTLUDE: Trumpet Tune in D David N. Johnson
Please remain in the sanctuary for the completion of the postlude.
We are enthused that you have chosen to worship here this morning! Please be so kind as to fill in a "Connection Card" from the pew rack before you and place it in the offering plate on your way out of the sanctuary. Thank you
Prayers: Gracelouise Moore was taken to be with the Lord on Friday, May 19, 2023 – please remember her three children.

Anna Fox, Carol Hartz, Carol Paul, Barbara Gerhardt, Janice Fox, Norma Lewis, Barbara Niepert, Bob Harrod, Minerva Rolli, Curt and Nancy Hood, Eddie Ruby, Cynthia (Fred and Ellen Hummel's daughter), Ken Angotti, Our nation and its leaders, Roots Nature and Leadership Academy has been approved by the County Commission for increased enrollment – the children and staff would value your participation in a "Farmer's Market" on Tuesday June 6th from 9:30-noon.
FLOWERS: From Helen Krueger in memory of A J Krueger
COFFEE HOUR: Helen Krueger and Judy Bremer
May Birthdays: Linda Mansperger 8th, Nancy Hood 13th, Carla Chase 16th, Carol Paul 29th, Gayle Rivers 25th, Frederick Hummel 28th
Pot Luck Lunch on June 11 after worship. Sign-up sheet on the bulletin board. We will have Curried Chicken Salad with a fruit or tossed salad that you and a friend bring to share. Session will provide beverages, angel food cake and some other goodies! Come prepared to enjoy the meal. Only you can make it JOYFUL!
presbyteriancc.org is the home of our church's website.
To view this morning's service of worship or previous services, please go to: presbyteriancc.org and scroll down to "Worship Archives" to find worship services.
Pastor 941-445-5508 Rev. Michael R. Mansperger
Office Assistant 941-922-5509 Alice Sherwin
Director of Music Michele James Pruyne Pianist/Accompanist Dr. Danny Zirpoli
Organist Ms. Priscilla Fullerton
Presbyterian Church of the Covenant
7950 S. Tamiami Trail, Sarasota, FL 34231
Phone (941) 922-5509; FAX (941) 925-4040
Website: presbyteriancc.org
Email: pcc@presbyteriancc.org