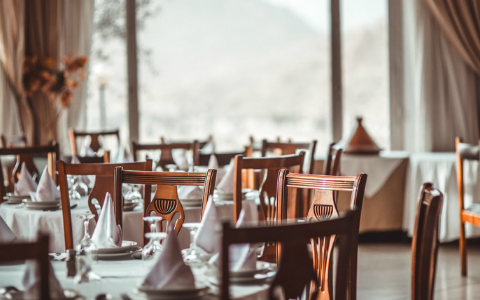 We have lots of exciting events in March

Go to the bottom of the page to see the wonderful pictures the dinner for Project C.U.R.E.
The pictures from the walk with Bruce McQuade have been moved to the photo section.
Go to the Video Page to see the short videos also presented by Bruce




MARCH 6, 2020

PROJECT CURE -A fundraising dinner featuring Dr. Douglas Jackson at Stoneybrook Golf and Country Club Friday, March 6th, 2020 (at 5:30) is scheduled for those would like to help support Project C.U.R.E. It is always informative, engaging and inspiring event keeping the community in touch with God's work in the world.

April 9, 2020
Maundy Thursday Service at 4:00 PM in the Chapel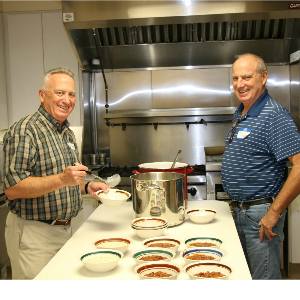 On Friday, March 6, we had a wonderful time suporting Project C.U.R.E. at Stonybrook Golf Club. Douglas Jackson, the president and CEO of Project C.U.R.E. joined us and told us about all the great work that his organization is doing. We had a silent and live auction and we all had a fantastic time supporting a cause that makes a difference in the world. Thank you to all.