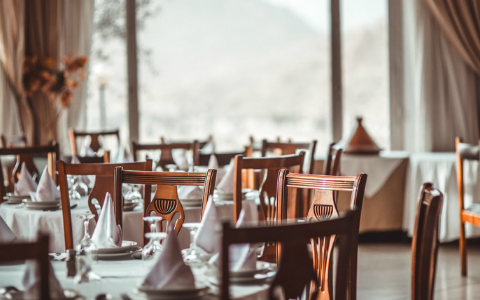 We have lots of exciting events in January



January 29, 2020 at 10:30 AM
EIDE Foundation Tour - The Elling Eide Center is a private research library and nature preserve overlooking Little Sarasota Bay. ... Bequeathed by Sarasota resident Elling Eide, the 72-acre waterfront preserve brings together Old Florida and new modern architecture. Sarasota architect Guy Peterson, FAIA (www.ellingoeide.org)

We plan to carpool and space is limited so please call us to reserve your place.

FEBRUARY 26, 2020
Mary Thorn Soup Luncheon
This event takes place in the Fellowship Hall at the Church. Proceeds from the luncheon are donated to the various charities that are in need of support.
MARCH 4, 2020
100 WOMEN WHO CARE

This organization will meet at the Fellowship Hall at 3:00 and choose the next non-profit to receive the funds to help the community.



MARCH 6, 2020

PROJECT CURE -A fundraising dinner featuring Dr. Douglas Jackson at Stoneybrook Golf and Country Club Friday, March 6th, 2020 (at 5:30) is scheduled for those would like to help support Project C.U.R.E. It is always informative, engaging and inspiring event keeping the community in touch with God's work in the world.