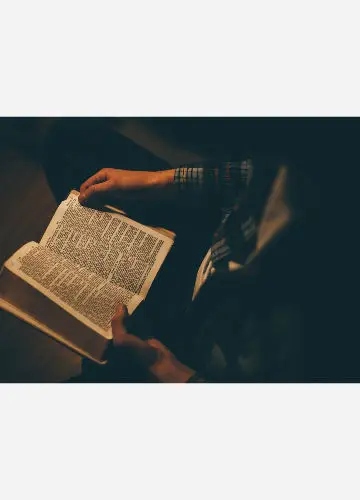 Wondering About God?

We believe that God is known and experienced by the church through the resurrection of Jesus Christ. He taught that God instructed us to love the Lord our God with all of our heart, soul, mind and strength. By the grace and fellowship of the Holy Spirit we are empowered to follow Christ and serve the community and the world for which He died.

The Church of the Convenant seeks to embrace, inspire, nuture and serve through worship, prayer and service, so that everyone has an opportunity to discover God's love for the world through Christ Jesus. The ministry of PCOC offers a variety of opportunities to mature in the faith through bible study, reading groups, prayer, classes, and fellowship.

It is a priviledge to speak with the brethren and those seeking the truth of the Bible, its authority, faith, and relationship with the living word, Jesus the living Christ.